I don't know if I will be abble to post from Paris ( I dream so,I hope so )
I leave you with my new inspiration
in Paris and in the fair Maison et objets I hope to see  :
Objekto
design and Brazil : all what I love

FDC1 chair : I want to buy some for the show room 
Then Maison Caumont
I know it is totally different but I am eclectic
I love their cabinet de curiosités style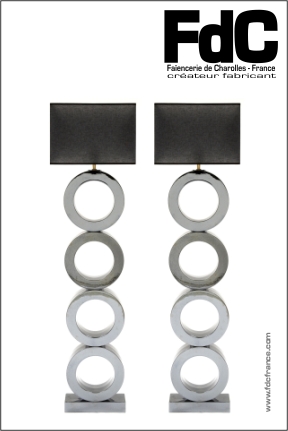 And last but not least ,I will stop by Designers Guild's stand to see what's up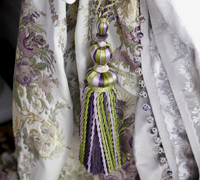 new royal collection
Then I will walk along the quais de Seine, I will seat at a parisian café ( le flore or les 2 magots ) I will eat a fabulous patisserie( may be maca....) I will buy some fabulous chocolates for my friends ( I have a secret place I will reveal ) ....
I will meet some bloggers ...
Do you have any suggestions , do you want me to take pictures of something special , please tell me !!
Paris , me voilà !!!
UPDATE : Paris deco off is fantastic , I met Pierre Frey( photo to come) his new collection is to die for (embroidery, colorful ...)
I also had a bloggers meeting, it was such ag great and charming moment ...I will tell you more about it later , Paris is calling me

Photos to come