After Melissa's post about classics in home and decoration , I've thought about writing a post about my french classics.
I'm going to show you mine
Cristal chandelier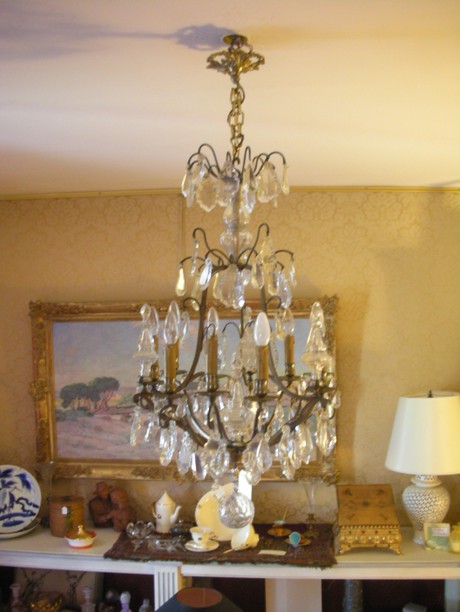 12 lights old cristal chandelier in my show room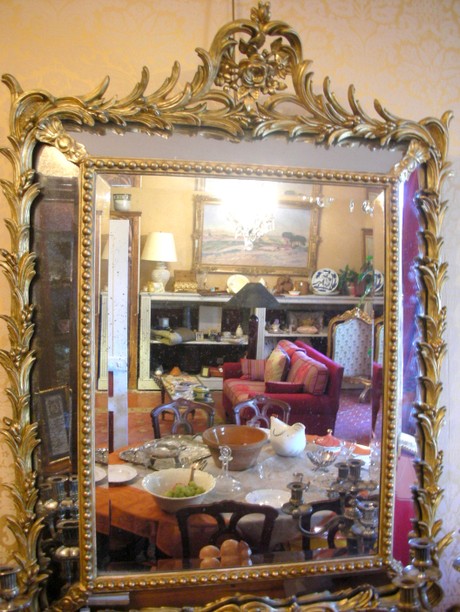 Victorian gilded miror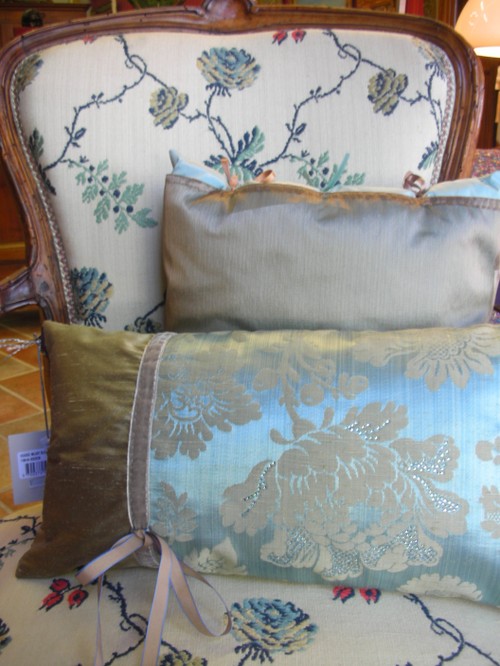 Classic antiques french armchair : Louis XV cabriolet with a Prelle's fabric . Also this Marie Antoinette's blue is one of my classic for bedroom or a boudoir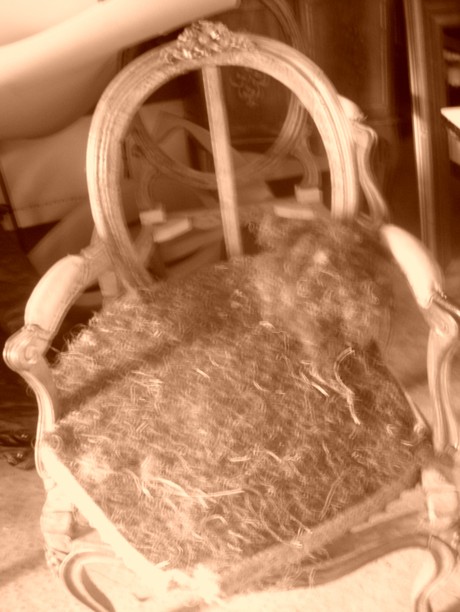 French old fashioned upholstery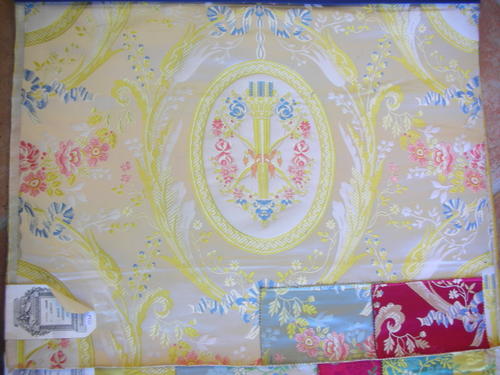 French silk : Wonderful Marie Antoinette's silk of Lelievre . This fabric is used in Versailles . It is one of the most expensive fabric it costs 600 euro / m .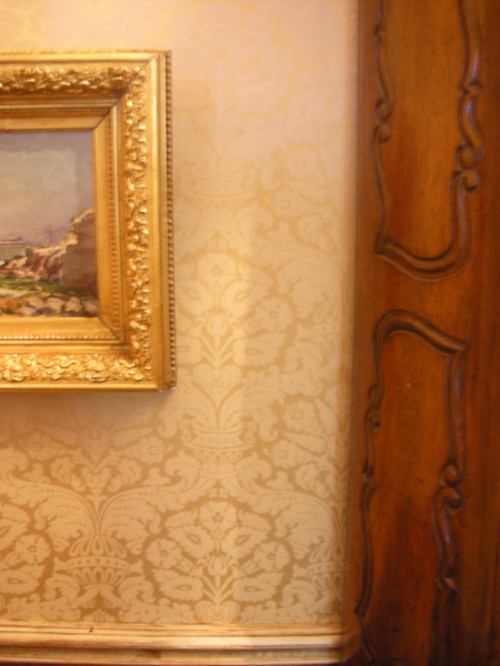 Damask fabric on the wall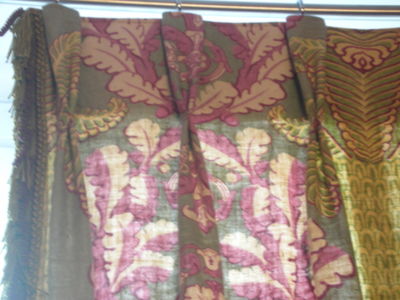 The way we sew the top of the curtains : tetes flamandes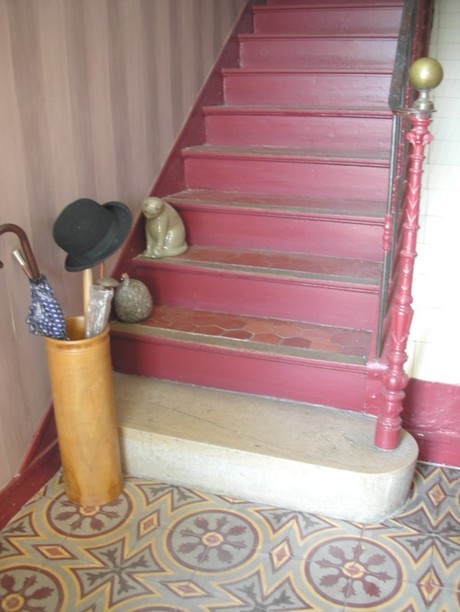 AND LES TOMETTES;
THERE ARE A LOT OF OTHERS CLASSICS ...BUT ...IT WILL BE IN ONE OF MY NEXT POST