After my collection of cushions. Here are a part of my personal collection and a part of the show room's collection :
Collection of PHOTOS
For me the photos mean a lot . I love Photos of " old voyages" , Press photos , anecdotal photos , food photos , portraits ...I love everykind of photos as long as they remind me something or they touch me , or they create a feeling ...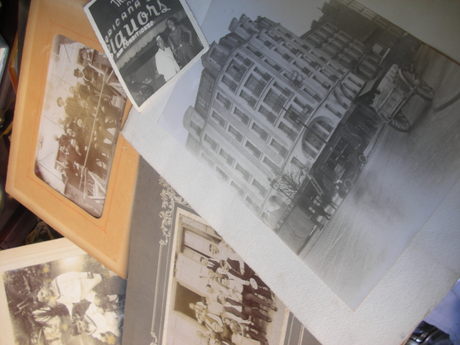 my old photos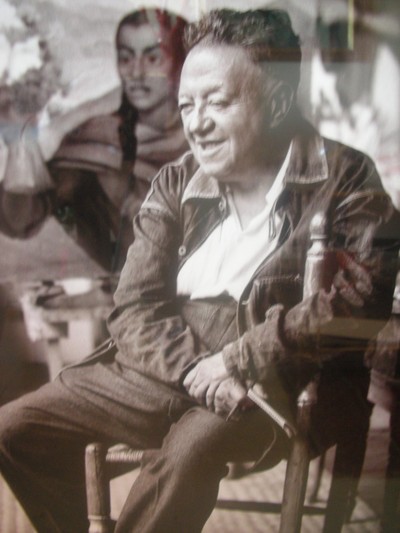 My mexico photo in my dining room from a famous mexican photographer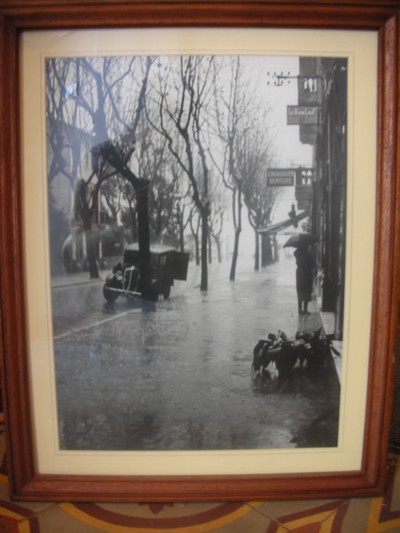 My favorite in my personal collection , it is a picture of R Bachelard ( a famous and expensive photographer) called Juan Les Pins Il pleut 1936. It is a gift of my Dad . I love it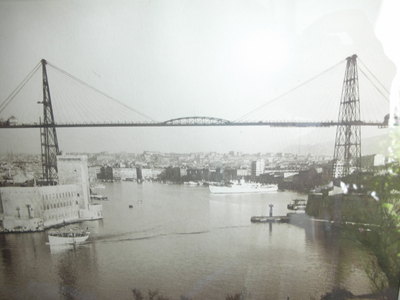 An old photo of Marseilles ' harbour in sale in my antiques shop . I can not keep every picture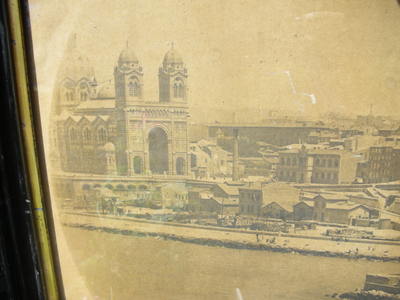 1892 photo of Marseilles in sale in my little show room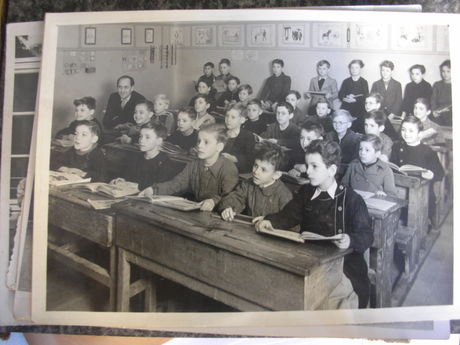 an old shool picture that reminds me Doisneau's picture . i'm going to frame it and to hangle it in the bedroom of my show room
this picture is from a pictures' album . i love the ambiance and it reminds me the dear bloggers :
Corey , Ulla , Nicole ,Shelley , Lea and also others such as Vanessa , Donna Well I will write more about these girls who have fun later