my cousin just comes back from my paternal grand mother's country :
Algeria
He was the first person of the family to go back to our left country since 1962 ....
It is so great to see the pictures of where you are from .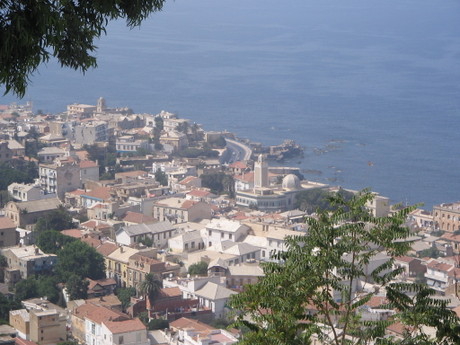 "Alger la Blanche" sight from Notre Dame d'Afrique
the house my grand mother was born
The school she went
the square she met our grand father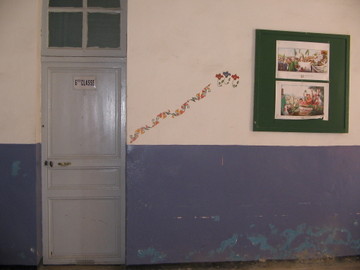 My grand mother 6th grade class
My sister and I are the best of two cultures and 2 ways of life : provencal french and "pied noir"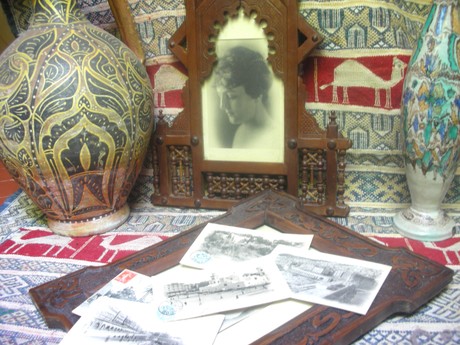 Some north african souvenirs
We are suposed to go Back to Algiers with our grand mother in October.
Have you ever imagined to leave everything you have somewhere and not to be abble to see it again ?
I guess my grand mother's memories look more like this picture : it is full of Nostalgia