Frédéric Mistral :

" Qu'a vist Paris, e noun Cassis, n'ai rèn vist"

"The one who saw Paris, if he did not see Cassis can say that he saw nothing "
WELL THIS WEEK END I HAVEN'T WRITTEN A NOTE BECAUSE I WAS IN CASSIS
RESTING
I LOVE FARNIENTE
I 'M GOING TO SHOW YOU HOW BEAUTIFUL IT IS SO YOU WILL AGREE WITH ME THAT THE ONLY THINGS TO DO ON SUNDAY IS RESTING IN A BEAUTIFUL PROVENCAL VILLAGE
ALL THE WONDERFUL PICTURES ARE THE WORK OF FREDERIQUE CHASTEL , A WONDERFUL JEWELL AND FRIEND SHE IS A DOCTOR BUT SUCH AN ARTIST .
Don't forget she is also a writer
SHE SELLS HER PICTURE SO DON'T HESITATE TO CONTACT ME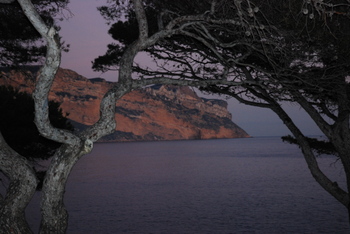 Cap canaille from la presqu'ile . F Chastel. This cliff is the Europe's highest cliff on the sea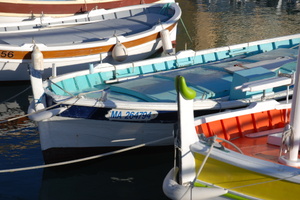 provencal boats called "pointus "F . Chastel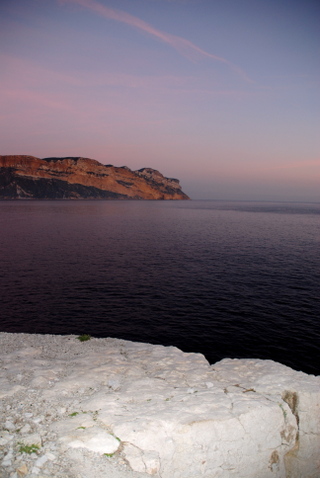 Cap Canaille . F . Chastel
I love this one taken from "les calanques " with this white stone on the front .
Don't you like to come to visit Cassis , after having a glass of wine or a " pastis " ( typical provencal aperitif) and then go to the flea market ... To sum up having the BEST TIME