Today , the day is rainy and sad as the sky is grey in our sunny Provence .
But thanks to a friends my day was pink ..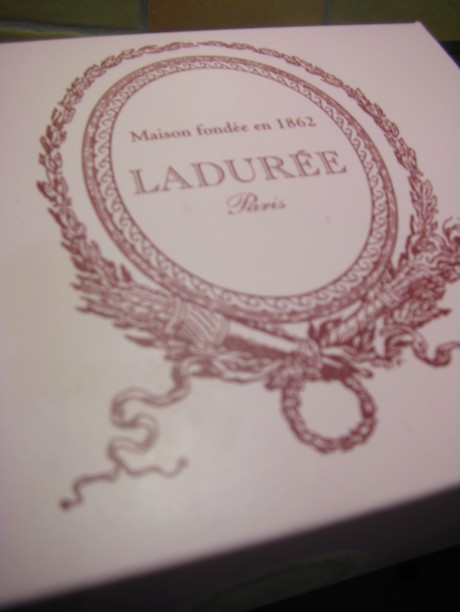 Yes ..a pink box of Ladurée 's macarons ..my friends are so sweet
Then I look around me and I realize even the fabrics were pink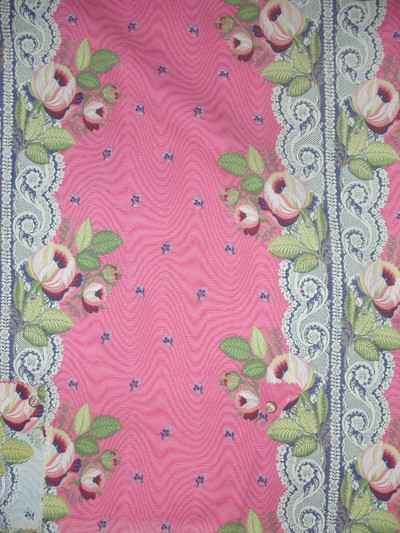 pink percale from lemanach 145 euro / m for information or order contact me
pink toile from petit " saint cloud 82 euro /M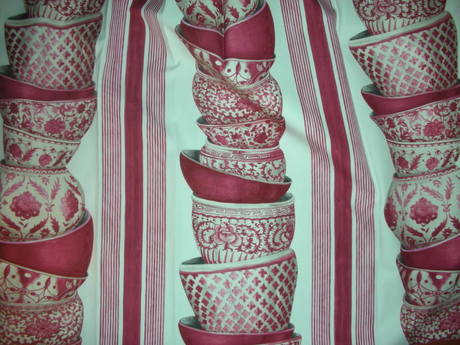 pink fabric of Pierre Frey called Ming 140 euro /m
for any information contact me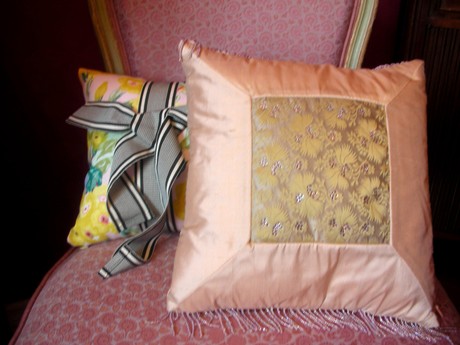 Swaroski cuskions with silk for info contact me
look at this pink diamonds cushion ..all what girls want and love , don't you think?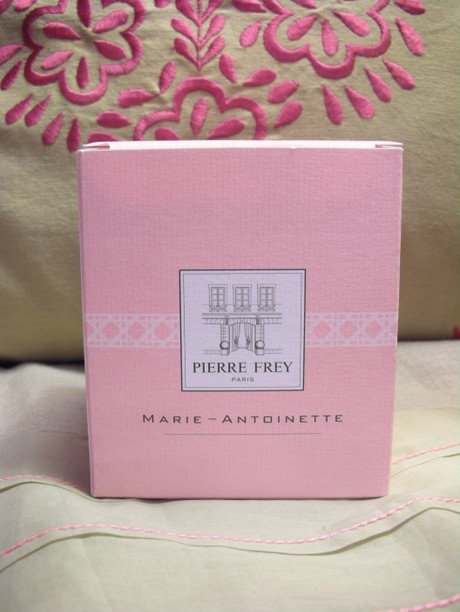 and even the candle is pink , and look what is written on it ?
SO thanks to all of that it was a wonderful pinkie day