It was a nice salon in the sunny Gèmenos
You could find
Some beautiful " objets de collection" such as Gallé vases , biscuit clock ...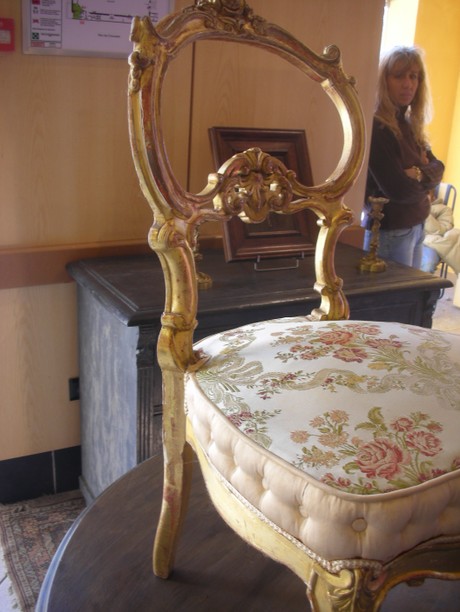 A little chair for a little princess : I love this gilded victorian chair with its original fabric for a child . For price or information , contact me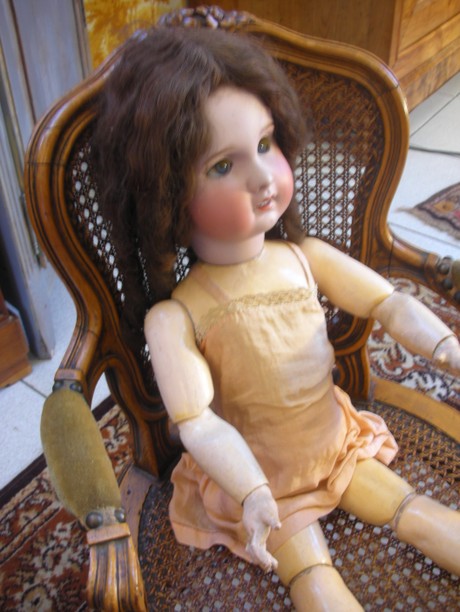 A XIX th century doll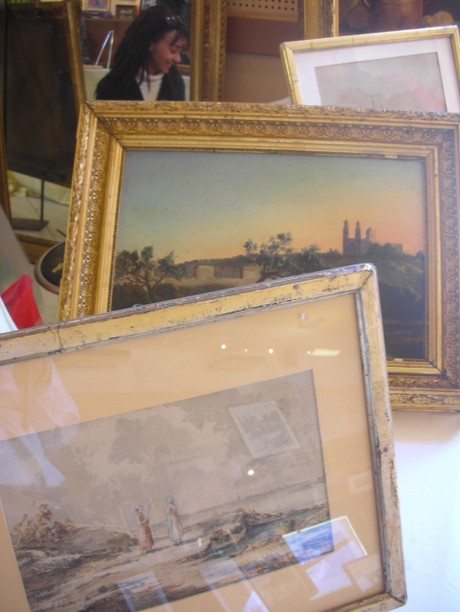 Paintings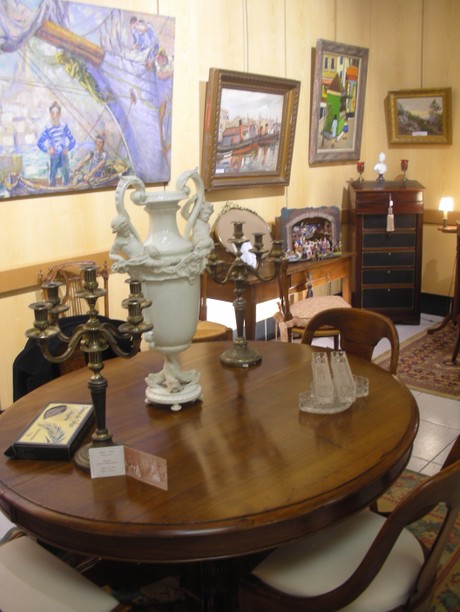 furniture and all kind of antiques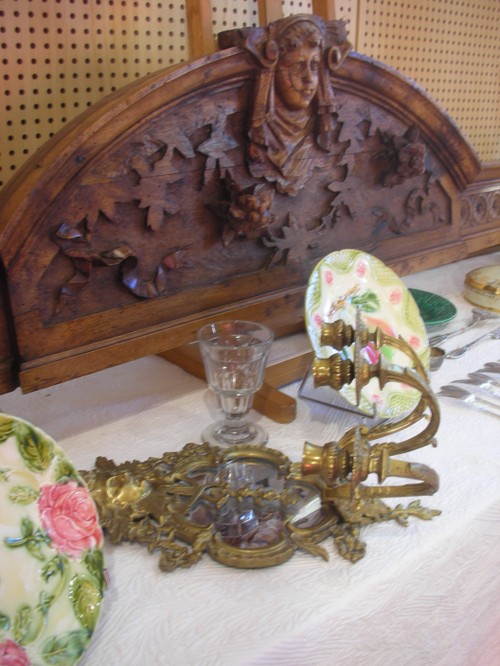 and beautiful things.
What would you have chosen if you were there ??
If you need information or price of any piece you see , contact me