I am going on with my christmas list but this time more for me .
I hope this post would be read by my family , here are some ideas for you my dears
I have discovered thanks to something sublime blog ( I'm jealous of her bracelet)
these wonderful jewells , I am in love with them .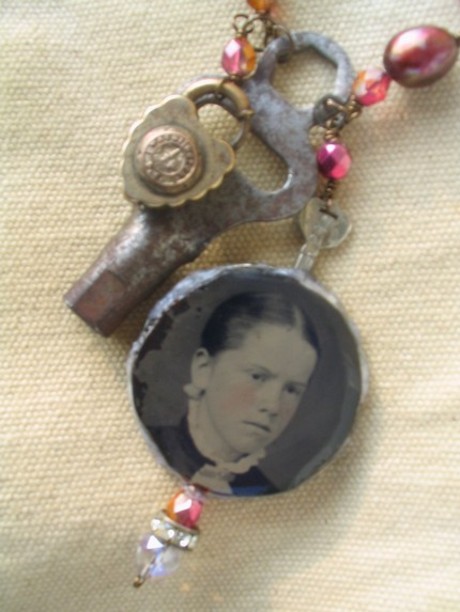 wonderful necklace , you can find it here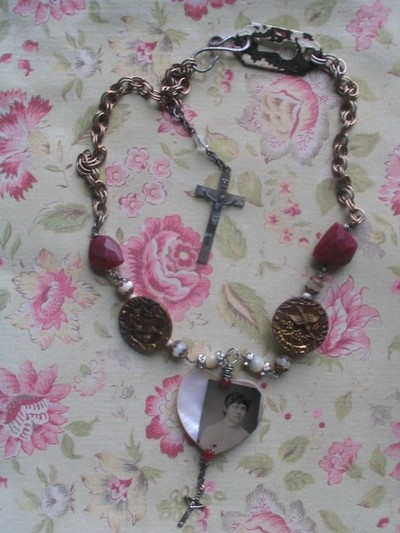 another cindy's necklace that I love , you can find it here
Then , I would love a bag made by Constance , they so gorgeous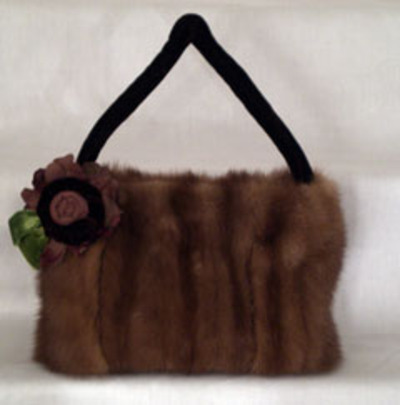 you can see more creations from Constance , here
Then a jewell from Kenneth Jay Lane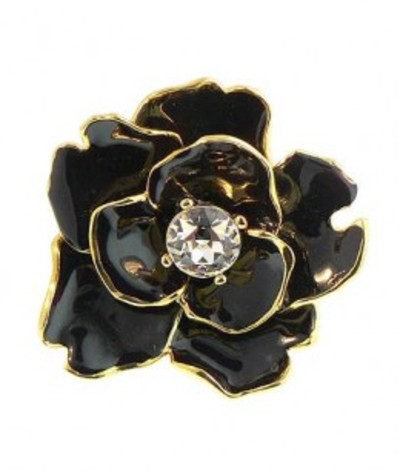 I love this black flower ring , I discover Kenneth Jay Lane through Jackie's blog
or may be a ring from Amanda Jaron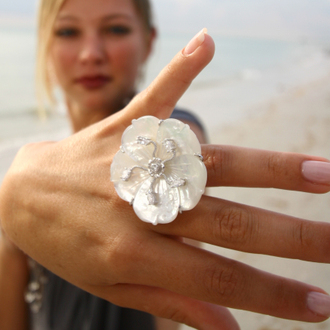 Do I have an addiction to rings ??? or to jewells ???
I think I am just a girl and the funniest thing is that I almost never wear jewells
Last but not ...least I would love a trip or a plane ticket ..I would tell you later where I want to go