Today, I'm flying to one of my origins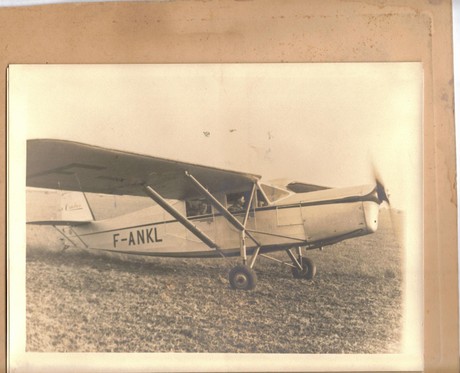 do you think , I will take this plane ??
This is my "antiques side " .
Guess where am I going ?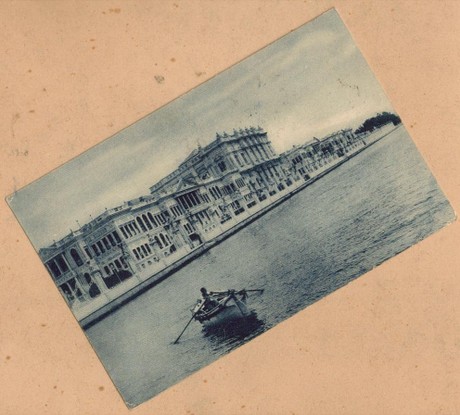 This is where I am going ..Do you where is it ?
The mother of my grand mother was from there ...
I'm very excited
I will be back on the 3rd with a lot of pictures.
While I'm there I will also post but without my pictures