Here are my new finds :
 a collection of vintage embroidered , beade....purses.
If you would go out tonight , which one would you choose ?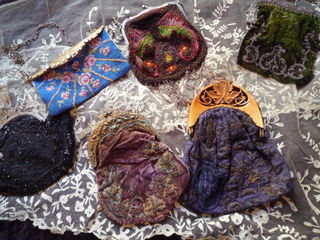 a embroidered velvet one ?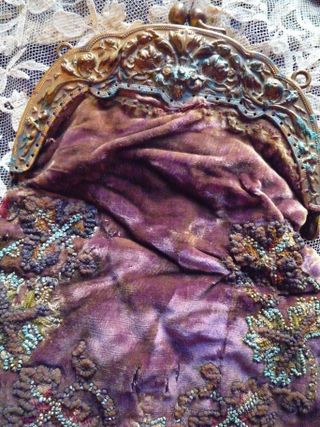 this one ? or this one ?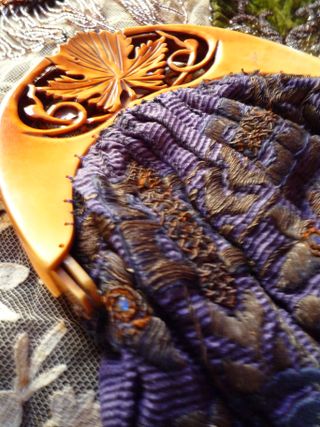 a green velvet with embroidery purse ?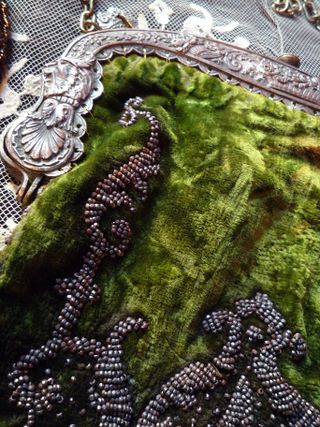 beaded purse with strass ?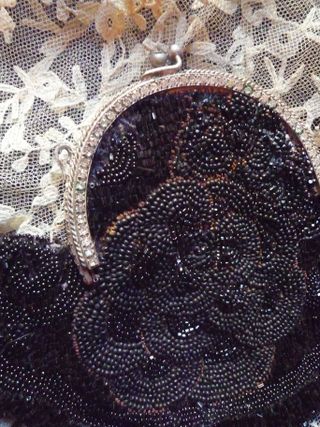 for me , no doubt I take this one :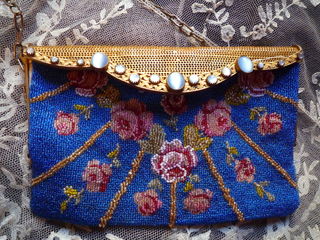 I love mine . If you want to wear a fan , let's check next posts , I will share a beautiful collection...with all these accessories , we will be les belles de la soirée ...
These "petit sac de soirée " are available in my show room , for price contact me