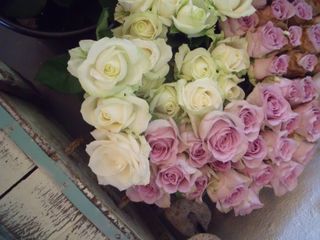 In France , this week end is pretty busy if you are an interior decorator you may be in Paris in The salon Maison et Objets .
If you are an antiques dealer you may be in Lille ( north of France) to " chiner " in the famous Braderie of Lille.
I think I'm almost both of that , I try to be an antiques dealer and to be an interior decorator but I choosed to stay in Provence, to enjoy the last days of summer , to go to the flowers market , to think about my own trends ...
My trend and my "needs " : purple flowers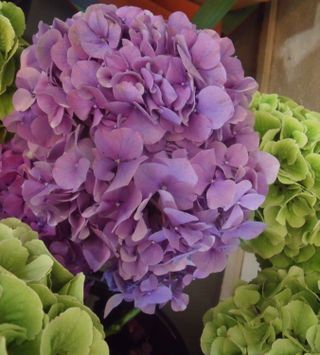 What are you doing this week end ??