En français ou en anglais , je n'ai pas besoin de parler ..les toiles de jouy parlent toutes seules.
Ces collections sont disponibles dans notre show room avec beaucoup d'autres échantillons aussi
In french or english, I don't need to talk . Toiles of jouy talk for themselves.
All these fabrics are available in our show room and they are thousands more ...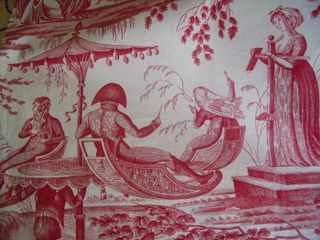 dames galantes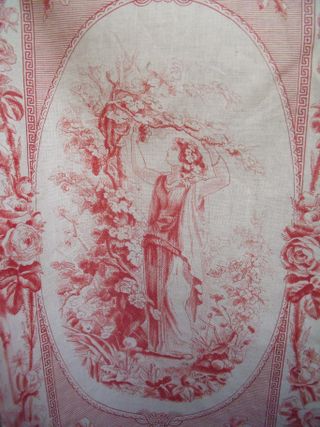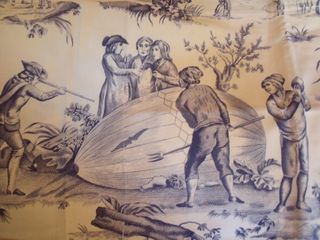 accident ...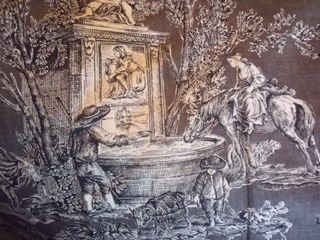 vie au village life in the village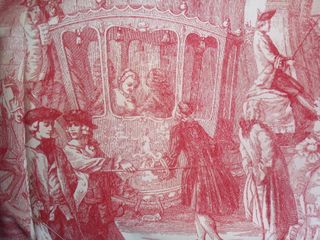 vie a la cour , life in the castle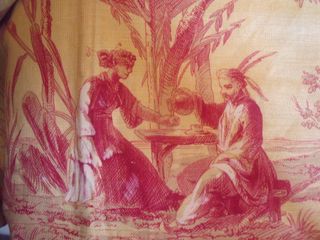 esprit exotique , exotic spirit
jouy for the alps , toile de jouy pour les alpes
There are toiles de jouy for every taste , for every ambiance and for every kind of house
Il y a des toiles de jouy pour tous les gouts , toutes les ambiances , et tout le type de maison
Braquenié est une des maisons a encore édité de très belles toiles de jouy