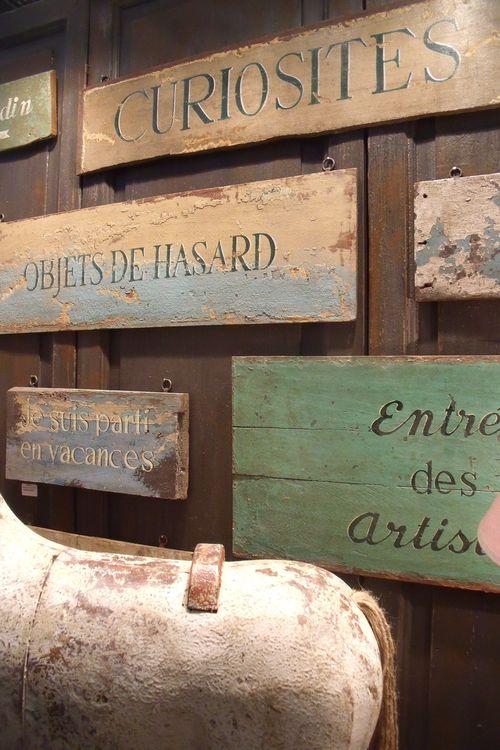 I hope to be abble to announce the grand opening of the boutique of the french curiosités , this week .
You will be invited and we will have a celebration.
I always have champagne and fun when I do something new ..so why not for this grand opening I hope to see you 
I want you to wear a nice dress or suit ....