It has been a long time since I've written a post in my blog.
First of all HAPPY NEW YEAR TO YOU ALL .
I wish you the best for this new year.
by reading FB this morning and by seeing a picture and a question of Toma of the Antiques dica & co about buying or not this daybed , it gave me inspiration . And I could see this daybed in different styles .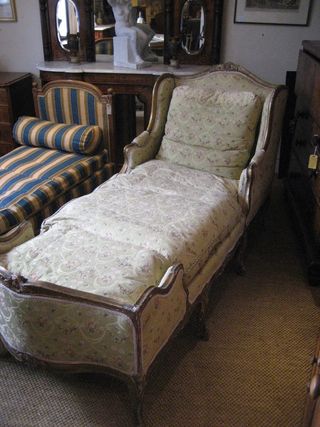 FOR A MODERN LOOK
I will use neutral and simple fabric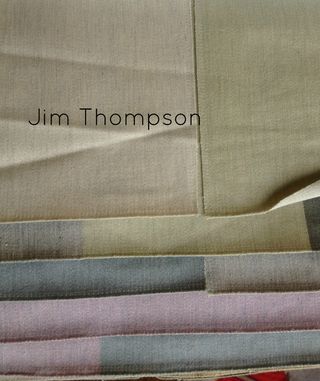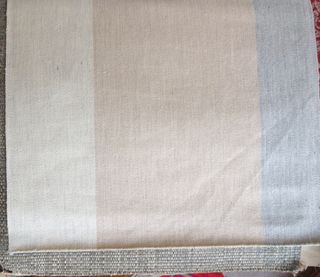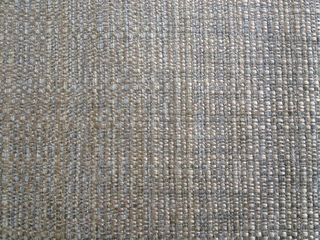 Black and white stripes from Boussac
you can see it on the footstool
I particularly love the "polka dots " fabric. As in th picture I will mix a plain fabric for the daybed frame and I will use more extravagant fabric for the cushions and I will put this "polka dot" one
I love the houdstooth pattern on the little sofa also
I will use this beautiful satin from Pierre Frey
ot this other one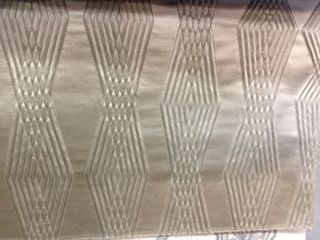 So feminine and chic
IF I THINK MY DAYBED SHOULD BE A PIECE OF ART
I will use Fornasetti's fabric
FOR A FRESH LOOK
I will mix big and small stripes from Canovas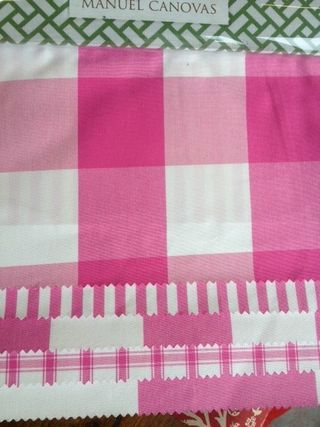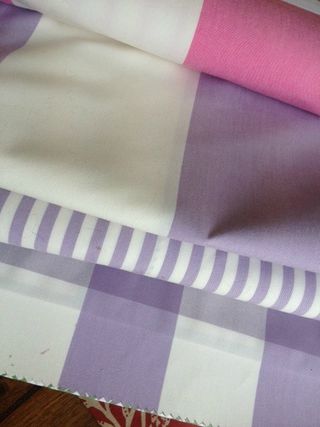 All these fabrics ( and much more )are available in our show room , please
contact us
for more details