Well , I haven't written Bye Bye Summer , because here in Provence it has never been that Hot than in this end of Summer .
Nevertheless everybody is going back to work . I haven't taken any vacation so for me it is just going on .
But my family took some days off and today it is the big coming back
The day everybody hates
So the workshop opens these doors again , until Christmas it will be full of suprises , Work , Joy and sharing
SO BYE BYE Farniente ,Cassis , Petit Rosé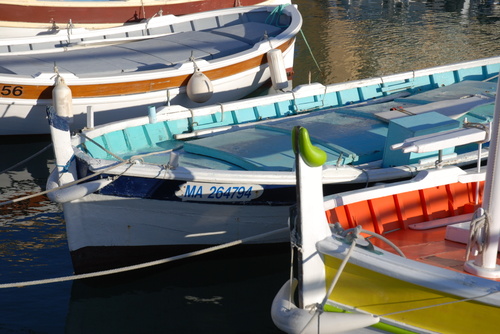 Let's go again in the world of Antiques , Upholstery and decoration
My dad will learn again to Allan , his brazilian apprentice . My dad loves to share his savoir faire and culture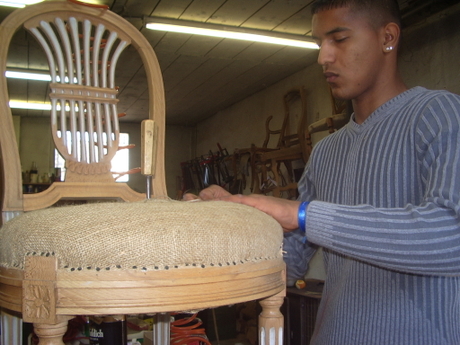 Allan upholsterinf a Lyra chair ( Louis XVI style)
They will make new sofas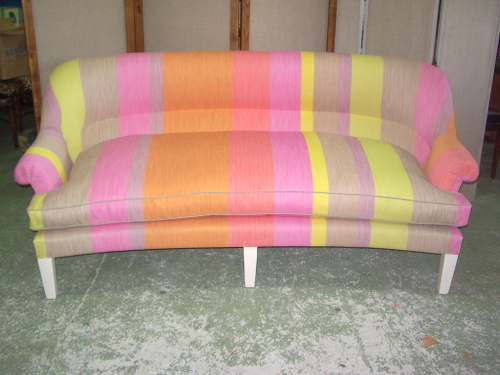 A victorian sofa with a modern kenzo linen : Atelier Aussandon
I love these colorful stripes
They will make old fashioned upholstery again again . My dad upholsters old art deco " fauteuil club" as it is suposed to be done . They are just few to know how to upholsterer it properly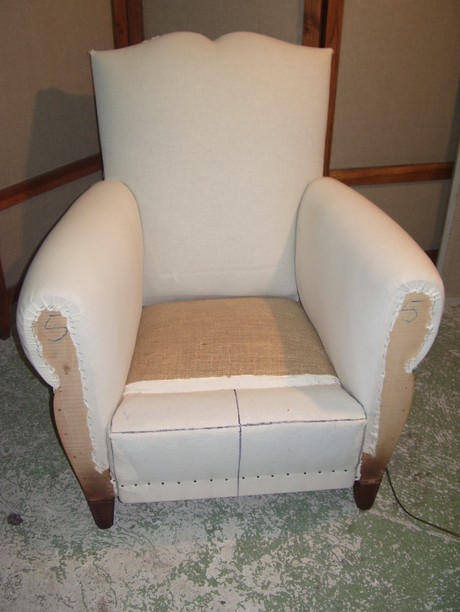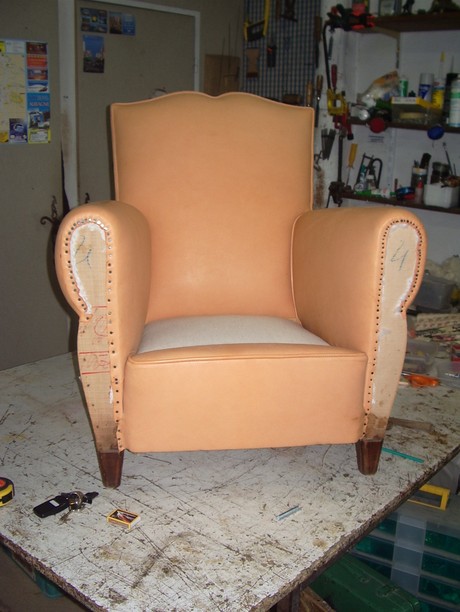 I WILL SHOW YOU MORE ATELIER AUSSANDON'S CREATION SOON BUT THE NEW ONES ...