DECEMBER 4 TH :my dad's birthday and Javier's birthday ( my mexican friend's dad)
December 6 th : Frederique's birthday
Today it is her wonderful birthday , even she doesn't want to celebrate , we will have a party together tonight !!
You are the most wonderful woman I've ever met !!! You give so much
HAPPY BIRTHDAY
ALL MY BEST WISHES !!! the next years will be the best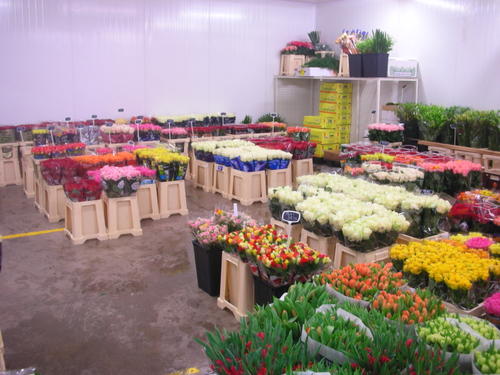 Very early this morning I went to the professional flowers market in Marseilles to pick up some flowers for my saturday's party ( I will tell you everything later)
This is such a wonderful place , here is the picture of only a room ...ALL these flowers are for you Frederique
December 8 th : Our shop 10 th birthday , We are going to have a party on saturday's night .You will share it with us ..I'm away from my blog because of this celebration ...we are decorating all the little spaces to make it wonderful
december 25 th : Jesus' birthday
December 26 th : My mum's birthday ...