Merci au site ma gazette.fr  pour avoir mis ma boutique en avant et avoir trouvé les mots justes ...

Raphaelle a bien senti et retranscris l'atmosphère de la boutique.
Nous sommes un mélange d'antiquités provencales d'époque  et de meuble design , ainsi que d'objets de décoration revisités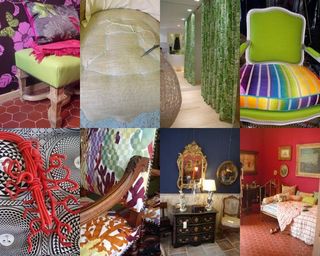 J'espère que nous serons nombreux et nombreuses ce samedi pour partager un petit moment convivial
Je vous laisse deviner ce que je vais cuisiner pour ce petit gouter.
I had an article in my gazette .fr , raphaelle caught well the spirit of my boutique.
This saturday afternoon, We are having a little party , starts at 3.30 , hope it will be a good moment .
I let you guess what I'm going to cook for this " gouter "
update ..some of the photos of the preparation if the gouter
actualisation ..quelques photos de la préparation ..je vous attends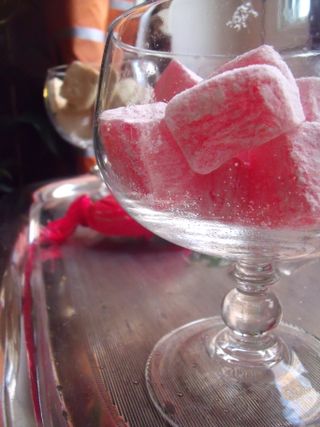 petites douceurs , sweets