M & O is almost over , so is Paris Déco off . I used to go to these fabulous events but now my life is somewhere else ...but my passion for home decor is still alive...
SO I can not stop looking for oriental inspiration ...
I need new curtains so ....
I'm wondering
Which colors ?
Plain or patterned ?
Silk or linen ?
Which designers ?
....
You know my "love" for Pierre Frey , I already choosed one fabric from their company
From their new 2014 collection I am really obsessed with one :
I also love this one 
La cité interdite , pierre frey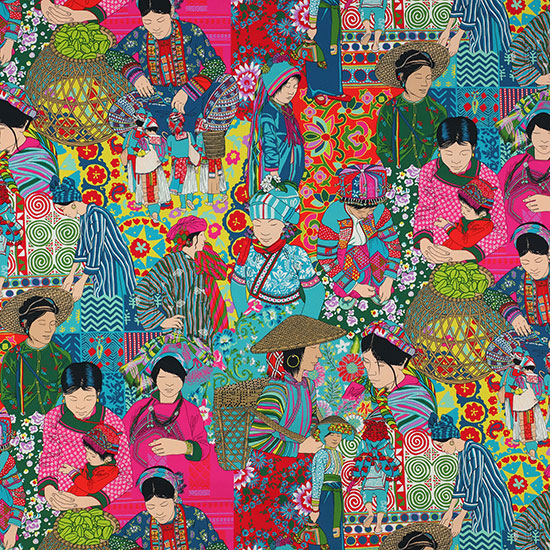 Voyage en Chine from
M . Canovas
... For now it is my favorite
Calypso from manuel Canovas
If you are interested in any of this fabric , you can
contact me
Well ,there is also all the XVIII th century chinoiserie style ...toile of Jouy
but it will another story for another post
And also all the beautiful plain silks and beautiful design from
Jim Thompson
... but also another post