It is the week end
You don't know what to do ?
Plan a trip to Rose Garden , a beautiful park outside of Bangkok ( 45 minutes from he center ) . This park is about thailand culture . In the morning , kids can participate to arts and crafts workshops
C'est le week end
Vous ne savez pas quoi faire ?
Programmez un petit voyage à Rose Garden , un très joli parc à la périphérie de Bangkok ( 45 minutes du centre ). Ce parc s'articule autour de la culture thaïlandaise . Le matin , les enfants peuvent participer à des ateliers d'artisanat
Découverte de la culture du riz et des habitations traditionnelles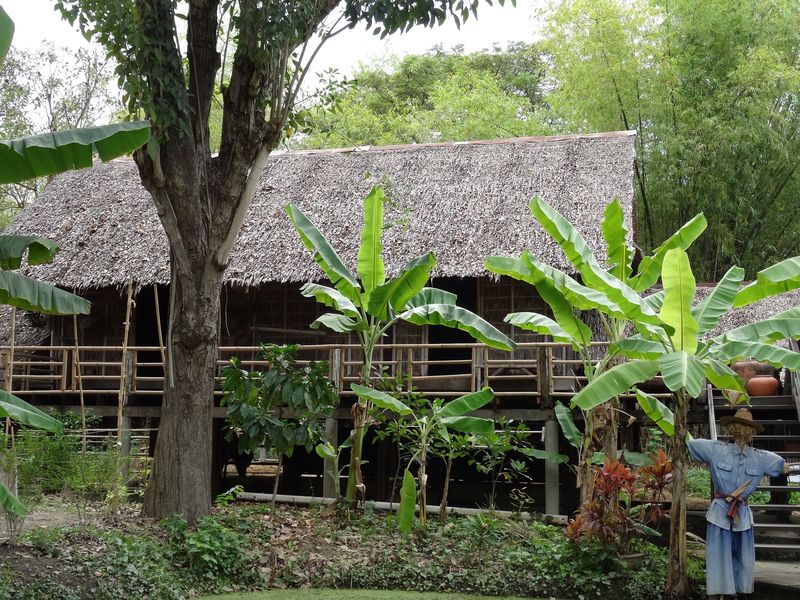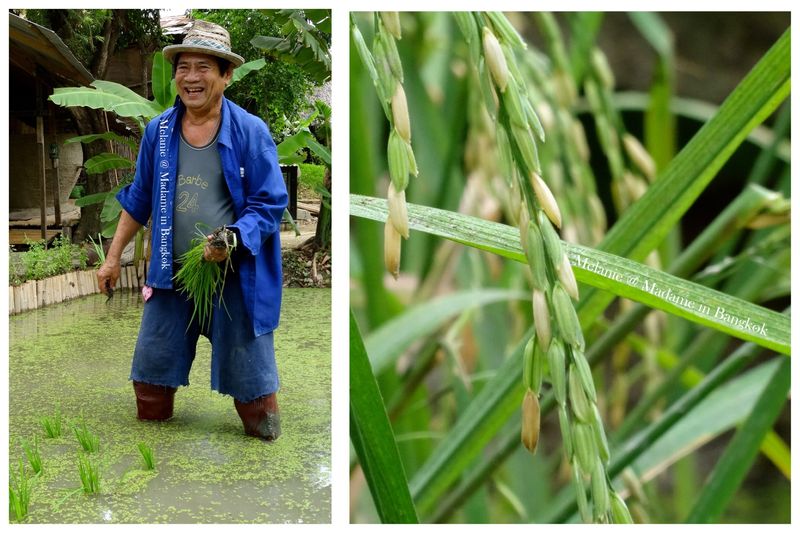 Pliage de feuilles séchées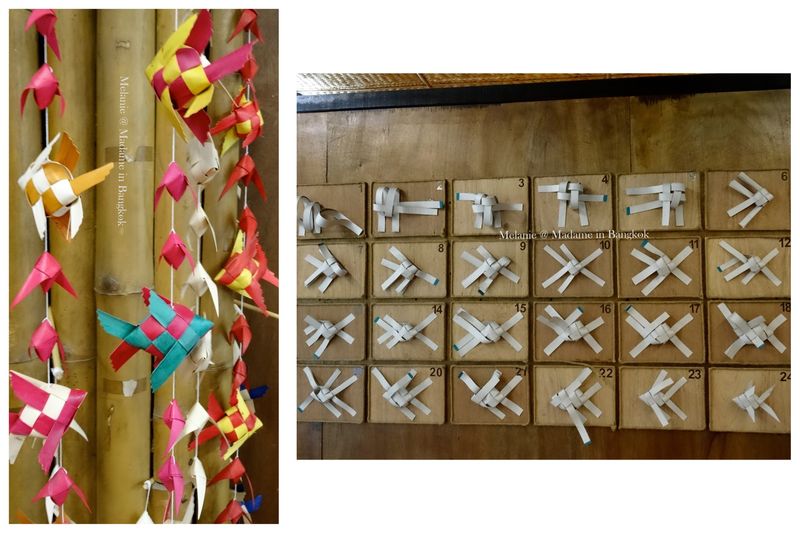 Fabrication de la soie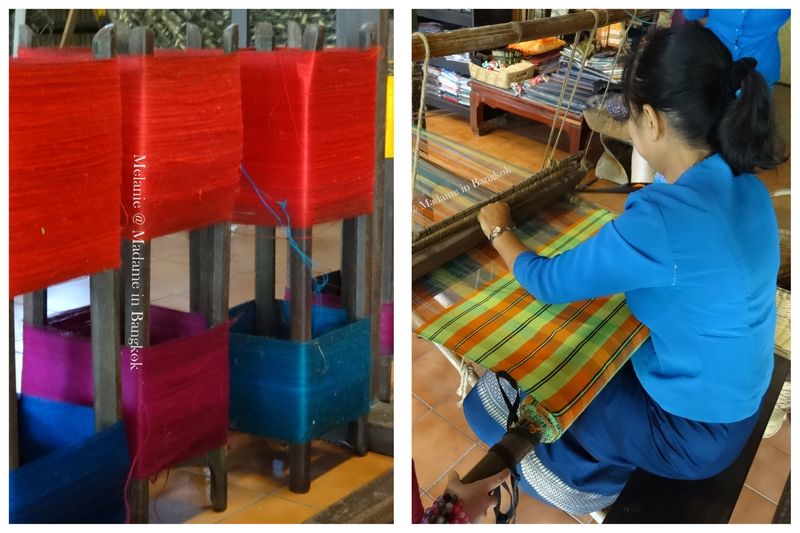 Creation de guirlandes de fleurs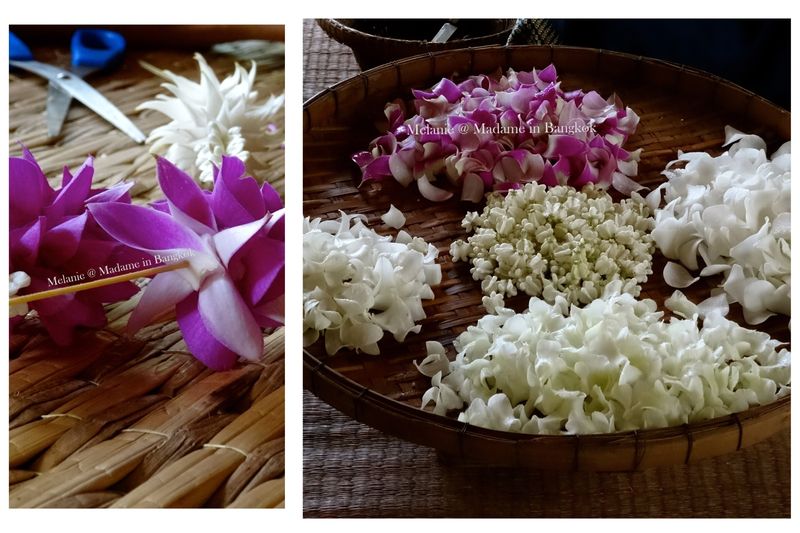 For lunch you can eat at the organic village market near by
Pour le déjeuner , vous pourrez déjeuner au marché organique du village qui est juste à côté
Et l'après midi , ce sont des spectacles afin de découvrir les différentes facettes de la culture thaï
Spectacle d'éléphants , danse, muay thaï ,vie du village ...
In the afternoon , there are shows to discover thaï culture
Elephants show, dance , muay thaï , and local life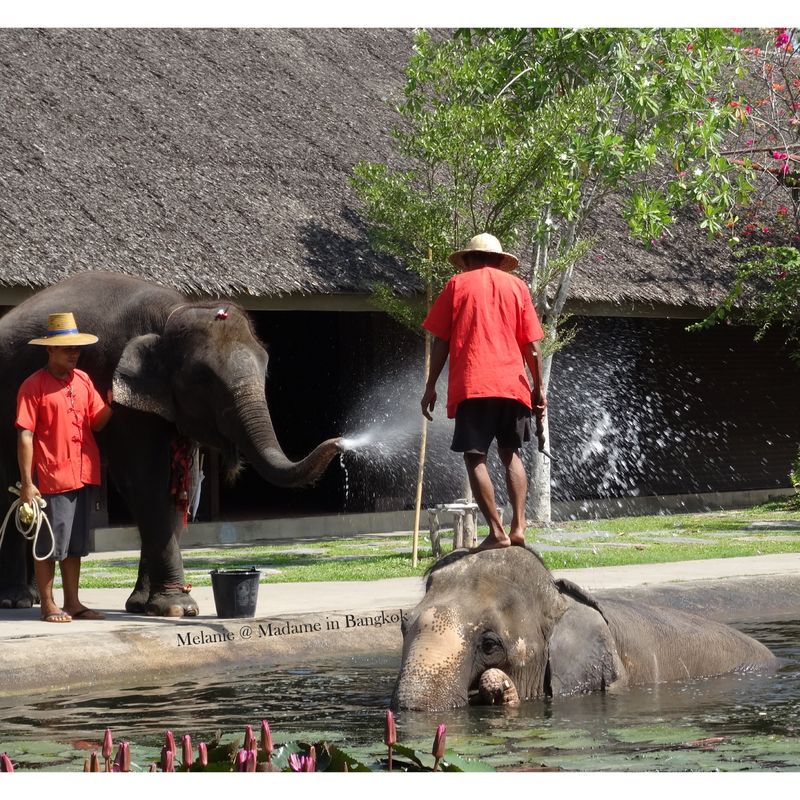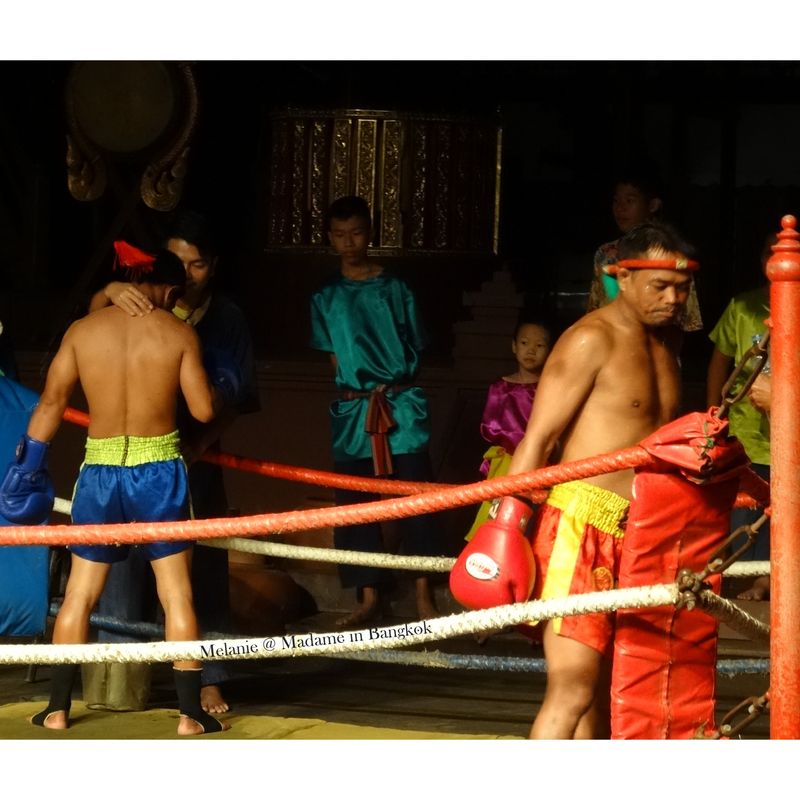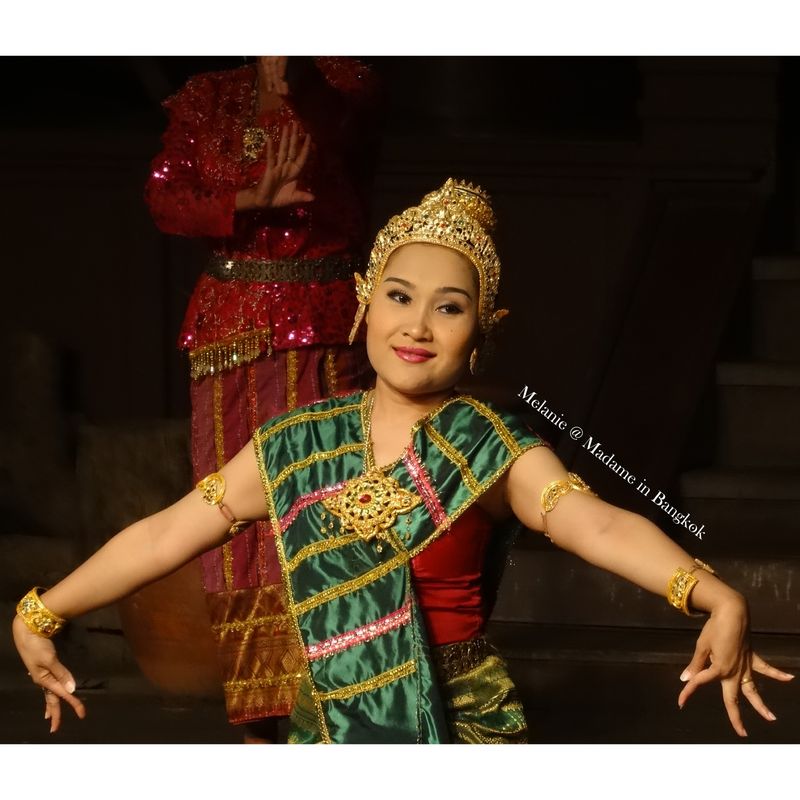 An elephant ride / une petite promenade à dos d'éléphant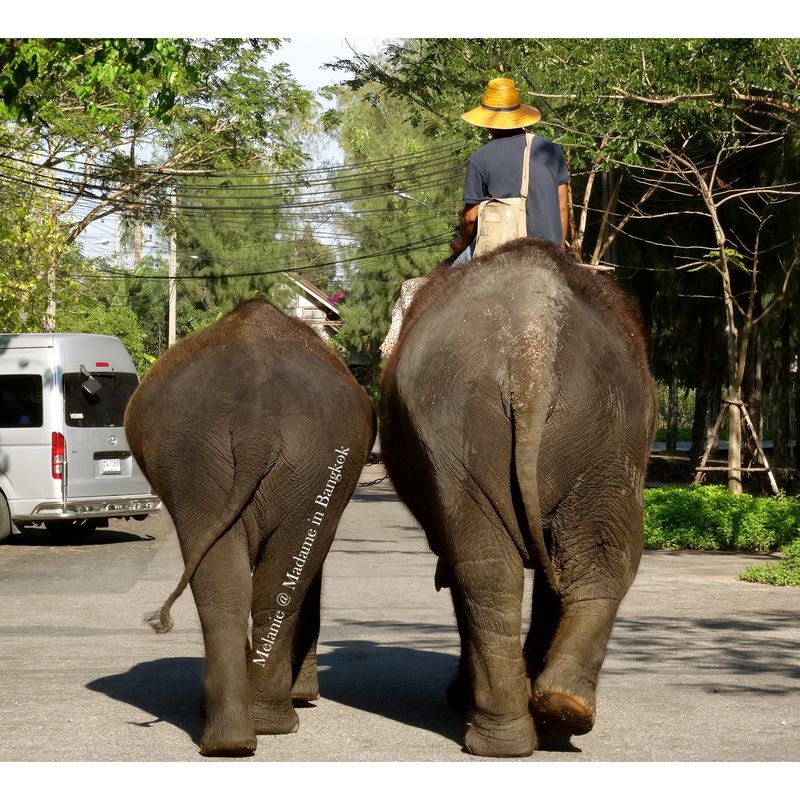 Walk along the beautiful park
Vous pouvez promenez dans le superbe parc