En plein cœur de la ville , sur rama IV se trouve un temple pas ordinaire . En effet il a quelques particularités . In the heart of Bangkok , you will find an amazing temple . Indeed , it has some special aspects .
Dès l'entrée , vous êtes accueillis par des vaches ...plutôt inhabituelle en plein cœur de Bangkok . From the entrance , you are welcomed by cows .. Rather unusual in the center of the city .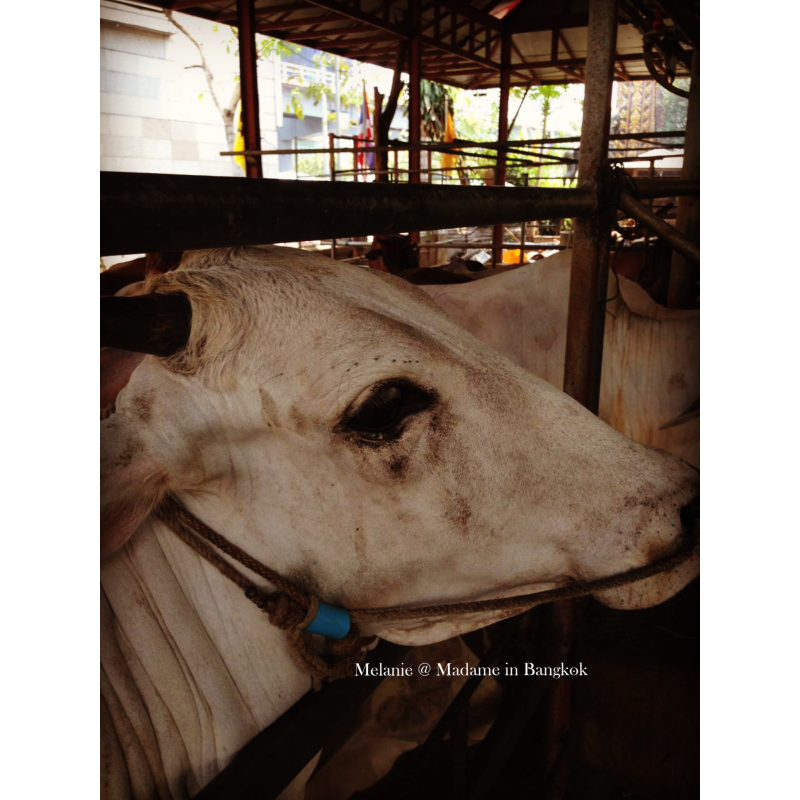 C'est un très joli temple royal qui a un petit quelque chose du temple de Chang Rai It is a very lovely royal temple with à something from Chang Rai famous temple .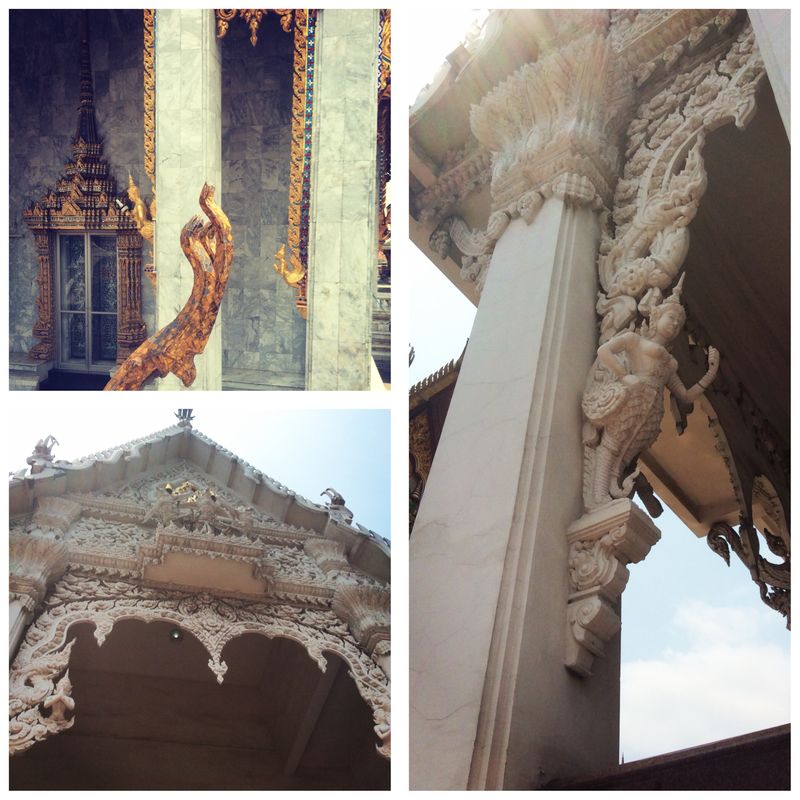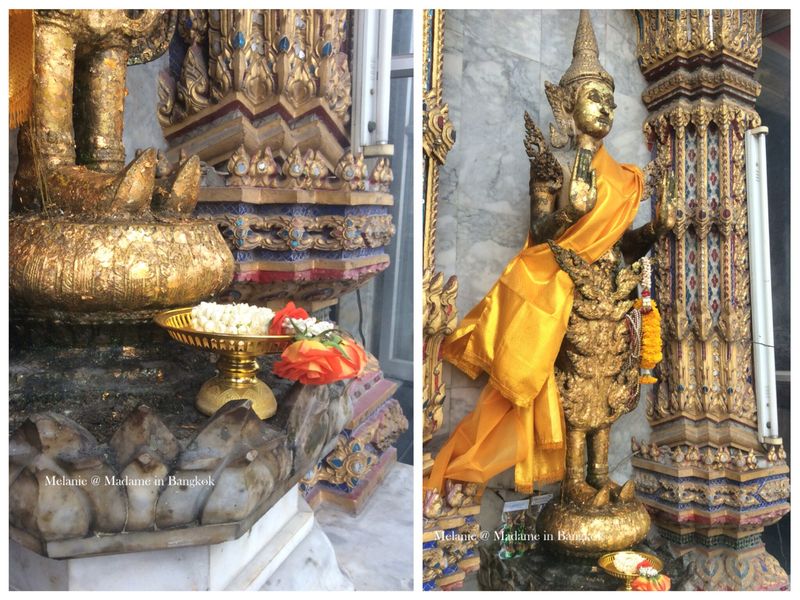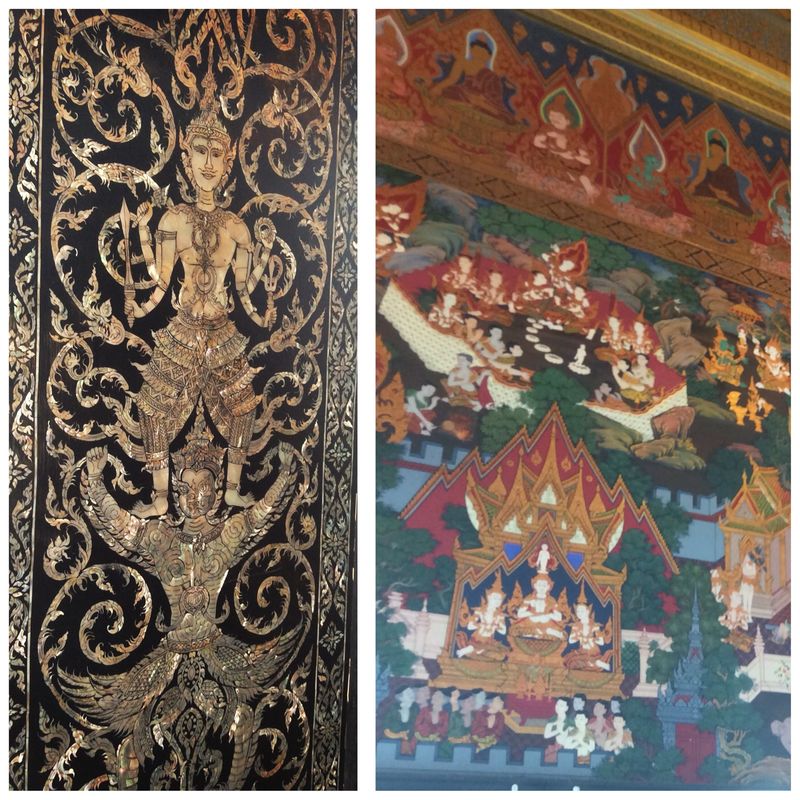 C'est un temple où vous pourrez faire de nombreuses offrandes et de nombreux vœux Selon votre jour de naissance , vous choisirez une bougie à la couleur appropriée . It is a temple where you can make many diferent offerings and wishes. According to your day of birth , you will choose a lotus candle with the appropriate color .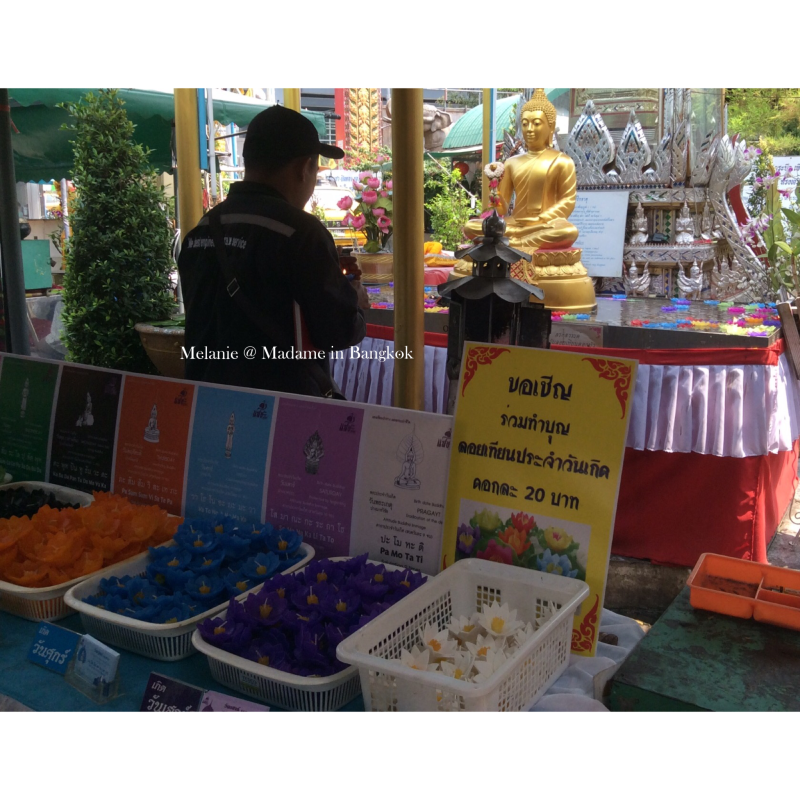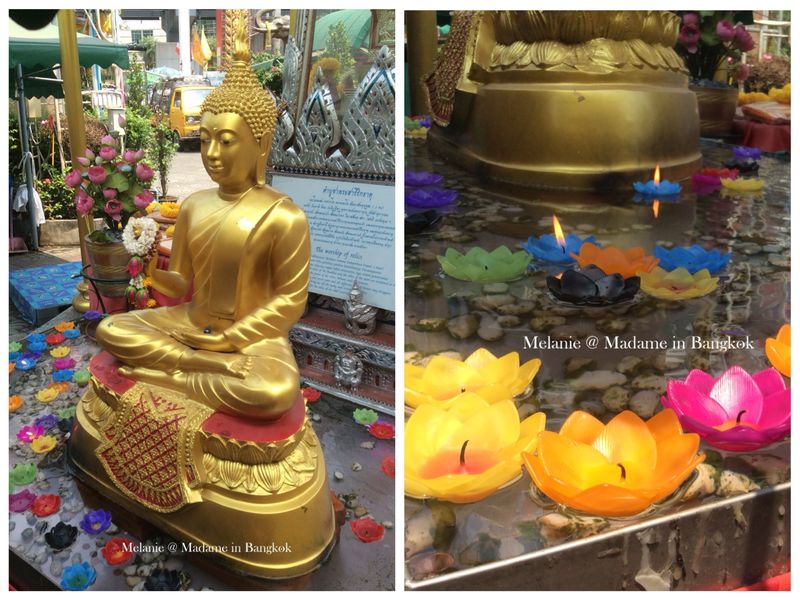 Vous pouvez aussi faire un vœu et acheter une tuile . You can also makes wish by offering a tile .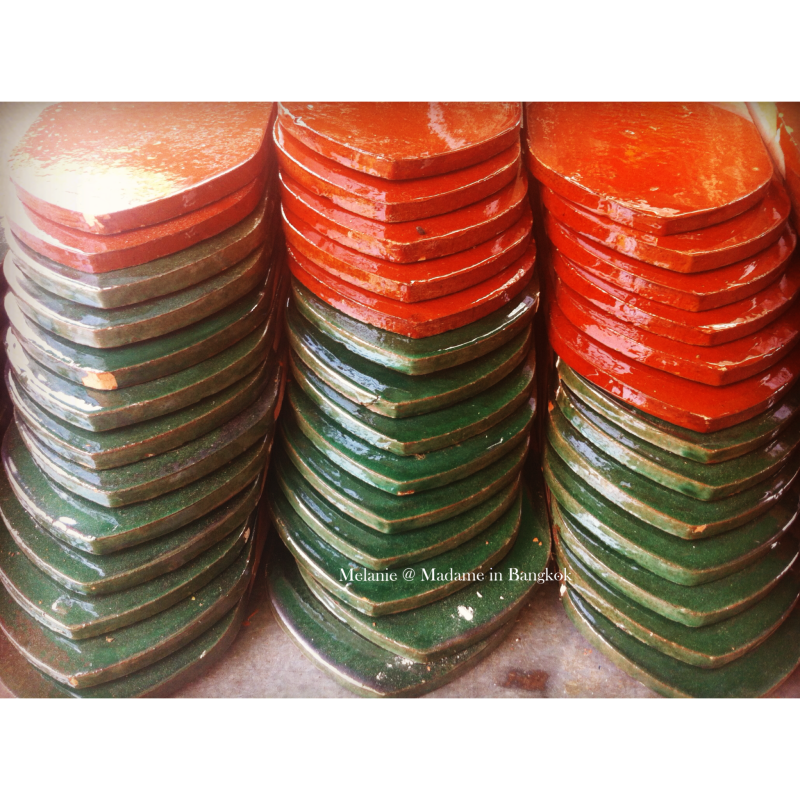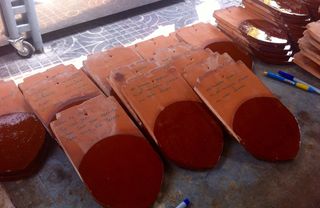 Ou faire fondre votre signe chinois en cire Or make melt your wax chinese sign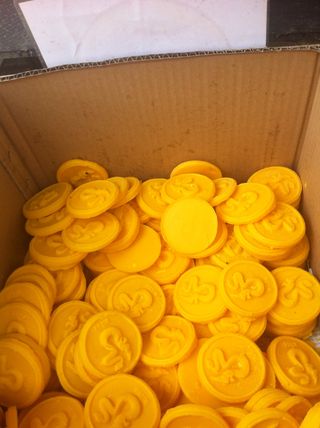 Mais aussi offrir une guirlande ...les choix sont vastes alors n'oubliez pas de visiter ce temple pas comme les autres But also offering garlands .. Choices are vast . So don't forget to visit this amazing temple . Mrt silom Line , Sam Yan station exit 1