J'ai trouvé un de mes nouveaux " bistrots " préfèrés à Bangkok I've found one of my favorite spot to eat in Bangkok Everything is about good food ( aroï mak ma) , details , and cleanliness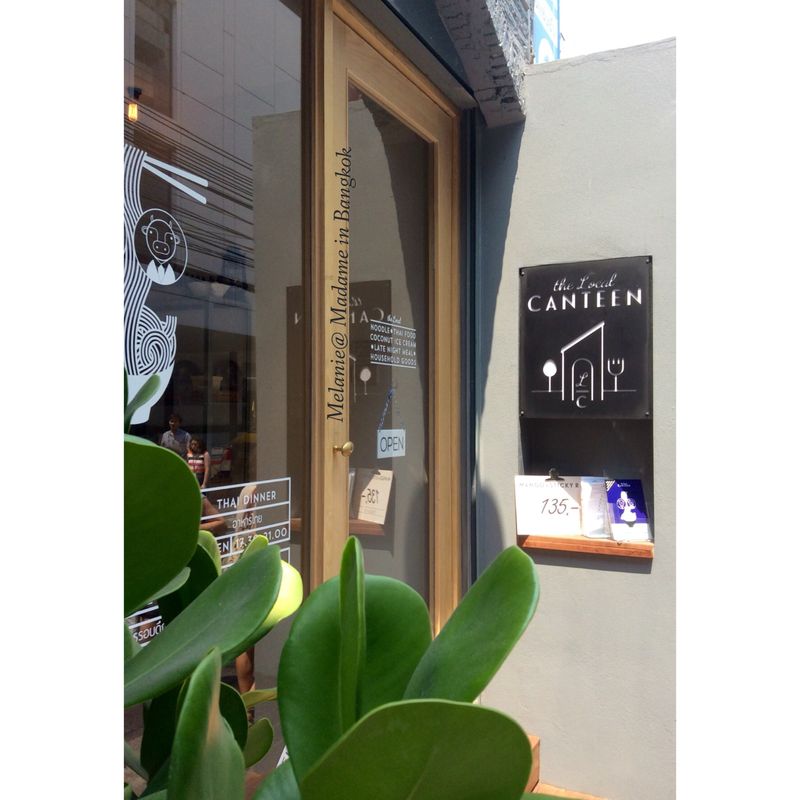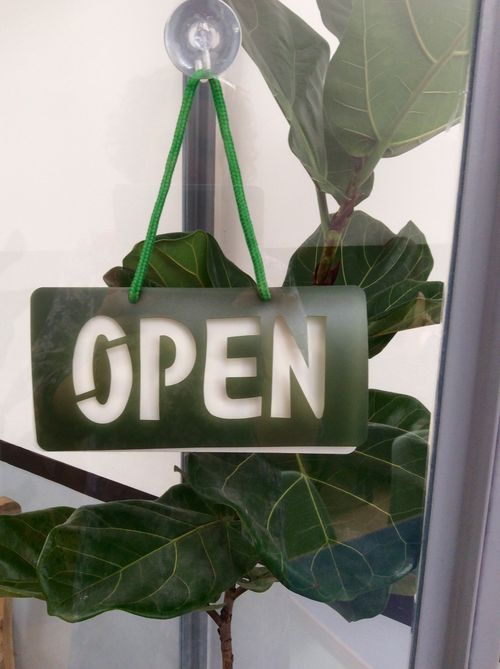 And don't Forget the price ... So worth it Et n'oublions pas le prix !!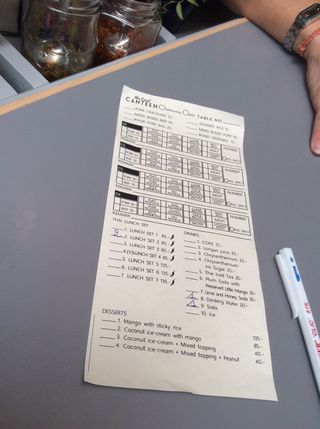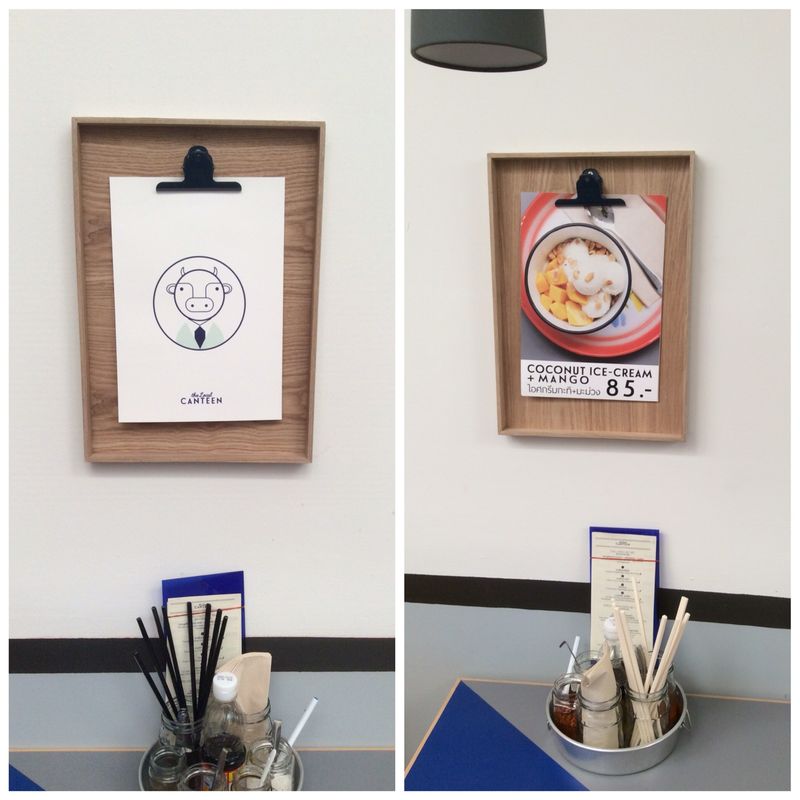 Tout est beau et bon Everything is beautiful and good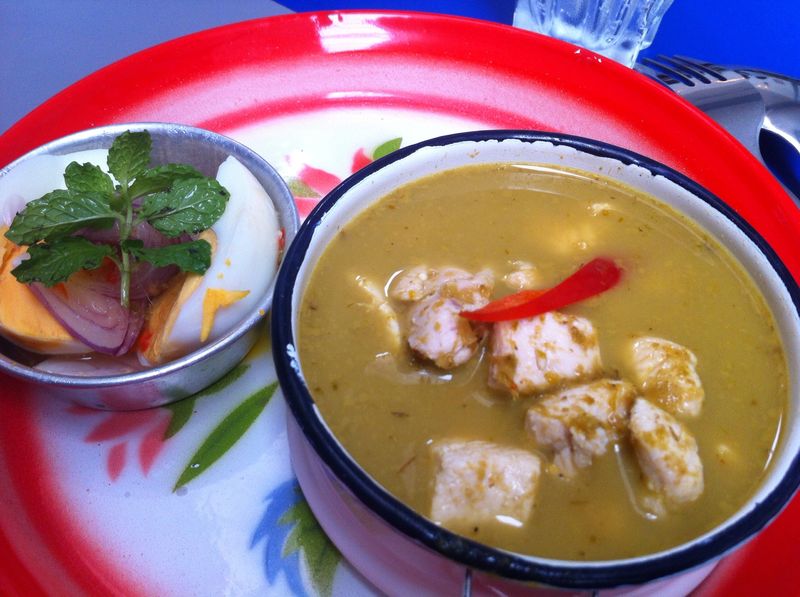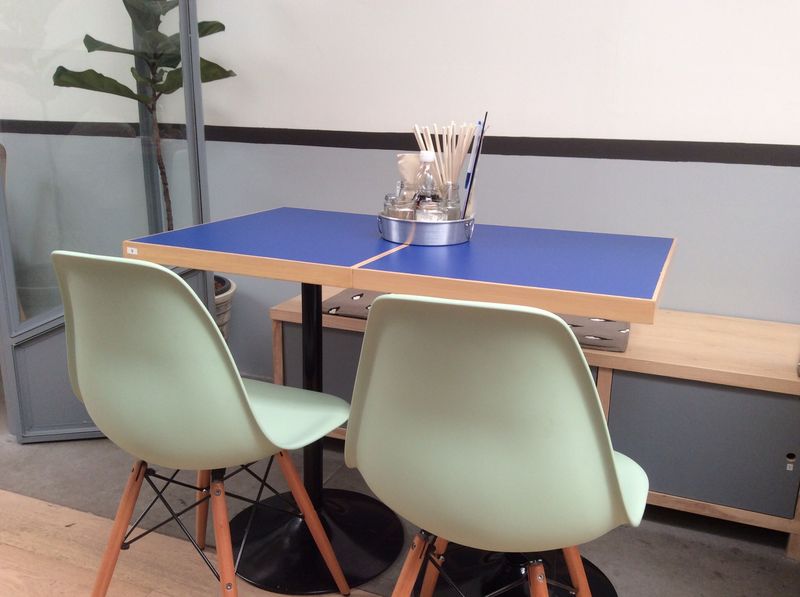 The kitchen is cute and perfect La cuisine est jolie et parfaite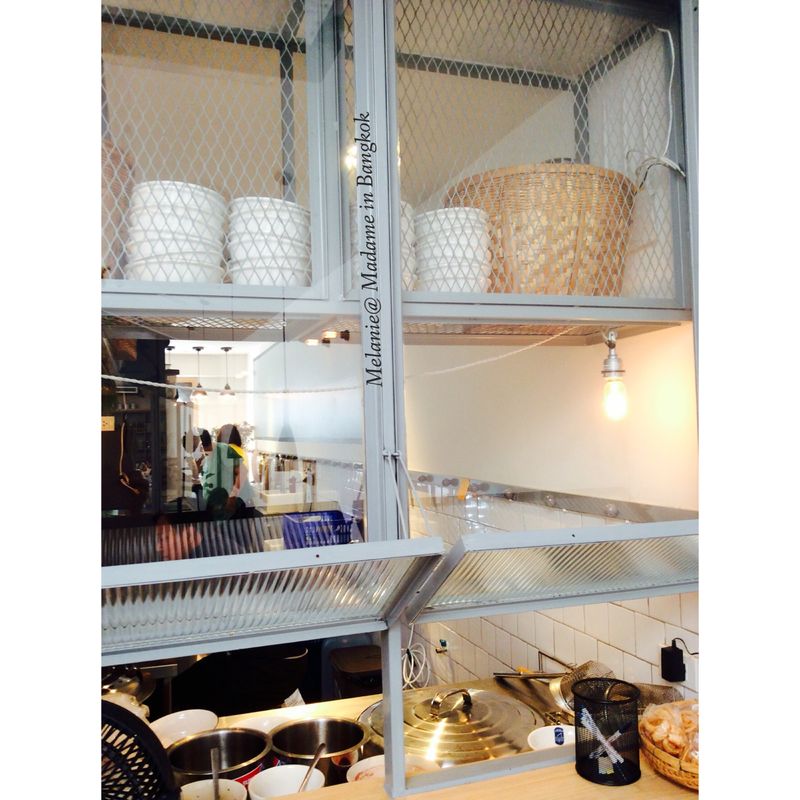 And don't Forget to try the dessert . The coconut ice cream is the best I have ever tasted Et n'oubliez pas de goûter la glace à la coco . La meilleure glace à la coco que je n'ai jamais gouté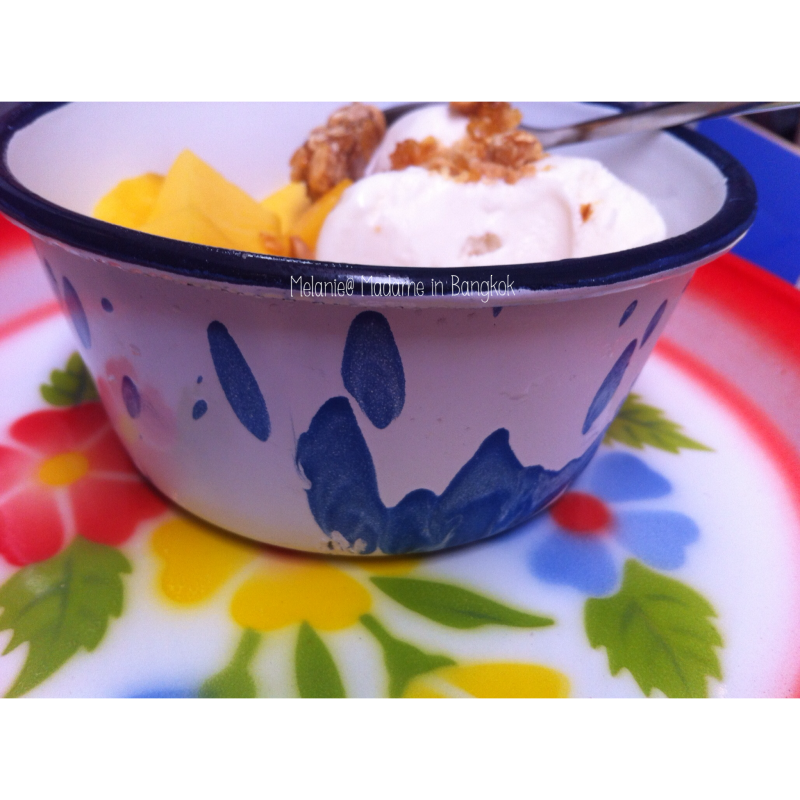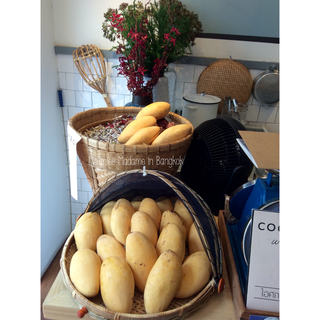 And last but not least , you can buy the plates and more ... Et vous savez quoi , vous pouvez acheter les assiettes et bien plus ...
And now you want to know the address ... I don't know if I am going to share Et maintenant vous voulez connaître l'adresse ? Je ne sais pas si je vais la partager Local canteen Narathiwat soi 3 Bangkok BTS : chognonsi