Here are few new fabrics from 2008 Frey's collection, I want to share with you.
Actually , there is also Braquenié , with a lot of new fabrics.
These spring and summer will be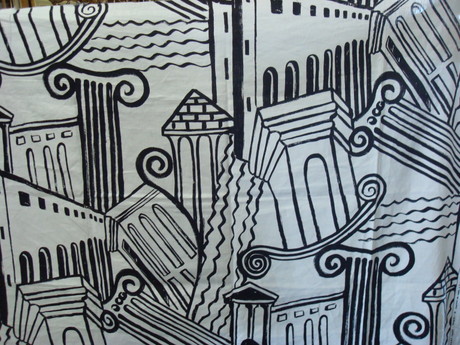 fabric from the new 2008 Frey's collection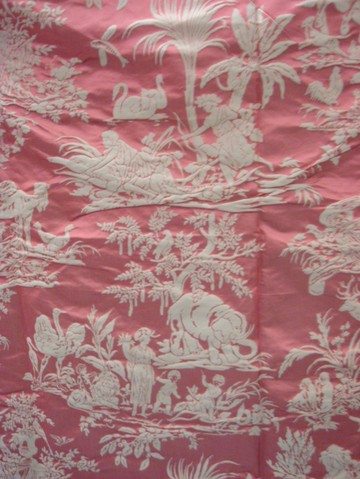 2008 Braquenié silk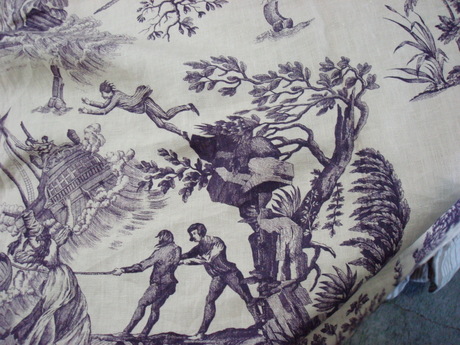 Toile : Paul and Virginie from 200 Braquenié 's collection , I love the details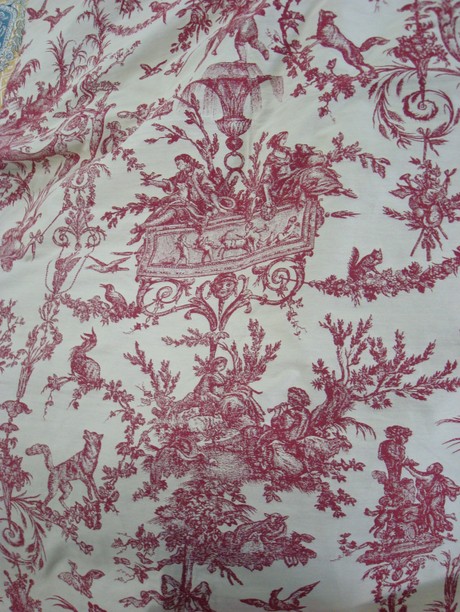 another Toile de Jouy 's pattern but this one is special because it is not a print toile but a jacquard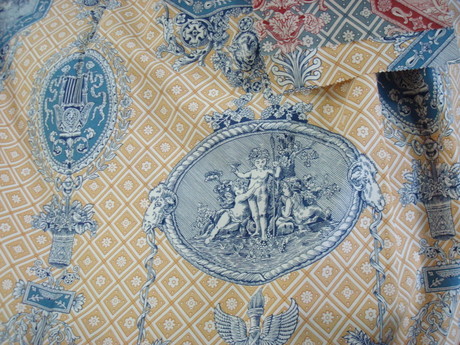 All these fabrics sample are available in my show room , for any order you will have 10% off the price of fabrics (+ shipping)
Which one is your favorite ?