SINCE SATURDAY AT TWELVE I AM WITH MY MEXICAN FRIENDS , FAMILY....
They mean a lot to me and I am so glad to see them again here in Provence
They teach so many things , I have never met poeple like them they are so kind , so generous , so tough .
They never complain
they came with friends
With them and I am going to make a little tour of Provence .
So I will be away from my blog until thursday morning
On sunday I will be in Nice , french Riviera
in monday in Cannes , french riviera again.
I am going to go to Vallauris and Grasse , the city of the perfumes
In tuesday , in Avignon
and in wednessday , Back to a charming hotel in Gèmenos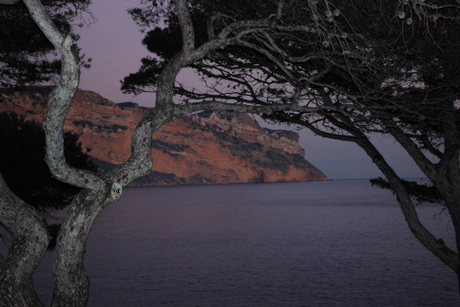 Photos of Frederique Chagneau
We will pass by Cassis I'm sure .
If you come to Provence you have to go to Cassis
We also are going to stop by a Little french café with an old fashioned ambiance when they will eat their breakfast with croissant and tartines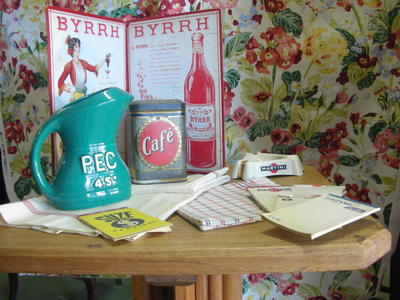 I hope I will show you our tour with pictures ..when I am back
I am going to miss you