Comme j'aimerais être sur le port de Cassis , au Soleil en train de manger quelques oursins avec des amis ..Juste partager un moment de bonheur .
Ce week end j'en partage un d'un autre genre . Je suis entourée de mes objets chéris avec mes amis antiquaires dans le village qui m'a vu grandir ..
I would like so much to be in Cassis n in front of the sun eating sea urchins with friends ..and just sharing a special moment.
This Week end I share something diferent . I 'm surrounded by my loved antiques with my antiques dealer) friends in the village where I grew up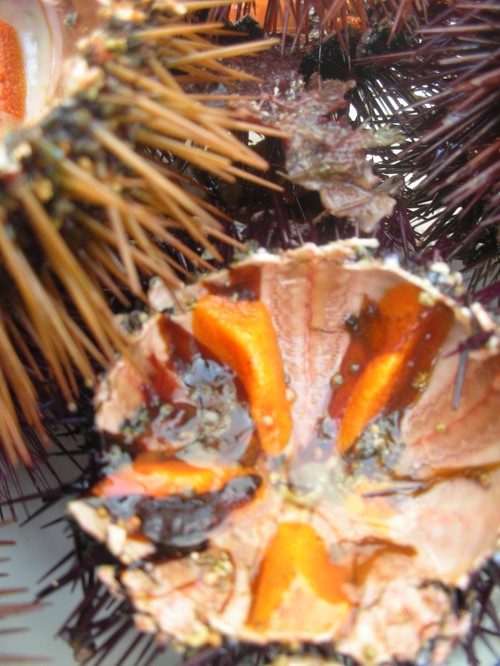 Sea urchins in Cassis